PLA nonwoven spunbond fabrics
Product Detail
Product Tags
| | |
| --- | --- |
| Weight | 20-200 gsm |
| Width | 0.1m-3.2m |
| Lengths | As per your requirement |
| Color | Black,White, grey, yellow or As your request |
| Material | 100% PLA poly-lactic acid |
| Delivery time | 25 days after order |
| UV | With UV stabilized |
| MOQ | 2 tons |
| Payment Terms | T/T,L/C |
| Packing | As per your requirements |
Description:
PLA is known as polylactic acid fiber, which has excellent drapability, smoothness, moisture absorption and air permeability, natural bacteriostasis and skin reassuring weak acid, good heat resistance and UV resistance.
PLA fiber does not use petroleum and other chemical raw material. Its waste can be decomposed into water under the action of microorganisms in soil and sea water, which will not pollute the earth's environment. Because the initial raw material of the fiber is starch, its regeneration cycle is short, about one to two years, and its content in the atmosphere can be reduced by plant photosynthesis. The combustion heat of PLA fiber is about one third of that of polyethylene and polypropylene.
PLA fiber uses natural renewable plant resources as raw materials, which reduces the dependence on traditional oil resources and meets the requirements of sustainable development of the international community.
It has the advantage of both synthetic fiber and natural fiber, and has the characteristics of complete natural circulation and biodegration. Compared with conventional fiber materials, corn fiber has many unique properties, so it is widely valued by the international textile industry.
Application:
1.Package bag: food packing, condiment bag, tea bag, self-adhesive bag, biodegradable zip bag, biodegradable bag, biodegradable waste bag etc
2.Medical area: operating table bag, disposable gown, mask etc
3.Sanitary area: dust proof bag, face mask, sanitary napkin...etc
4.Agricultural area: desert tree bag, plant cover...etc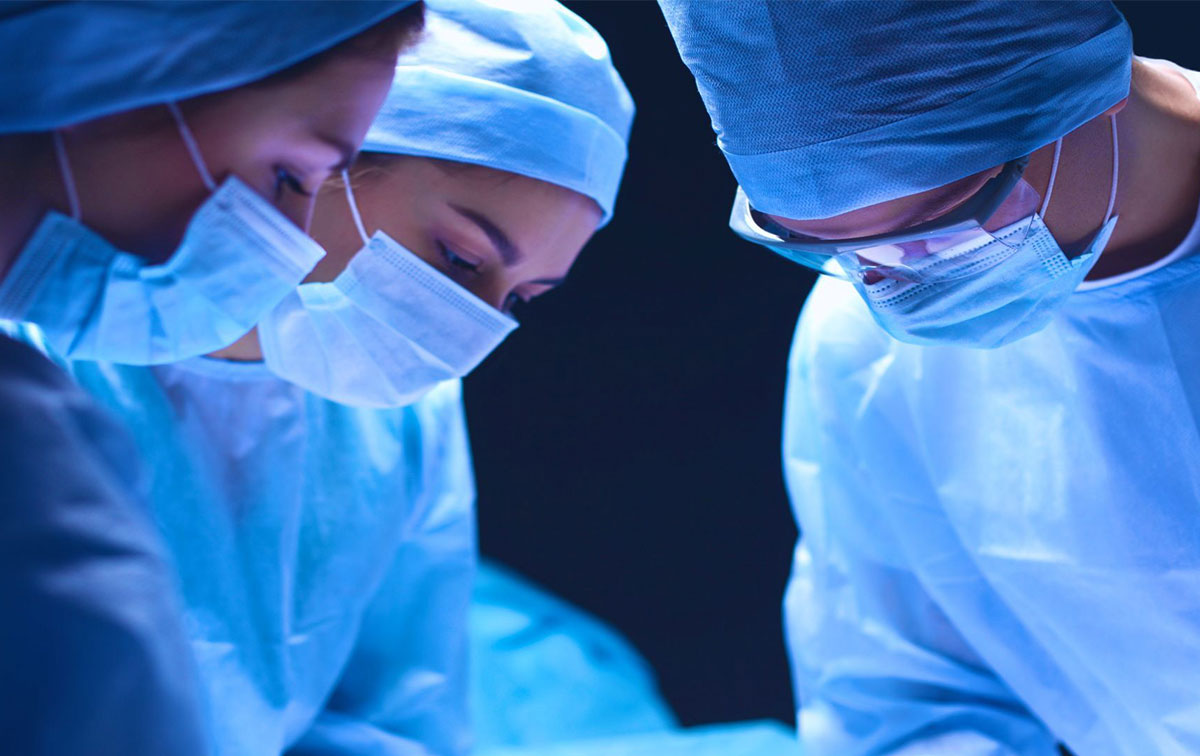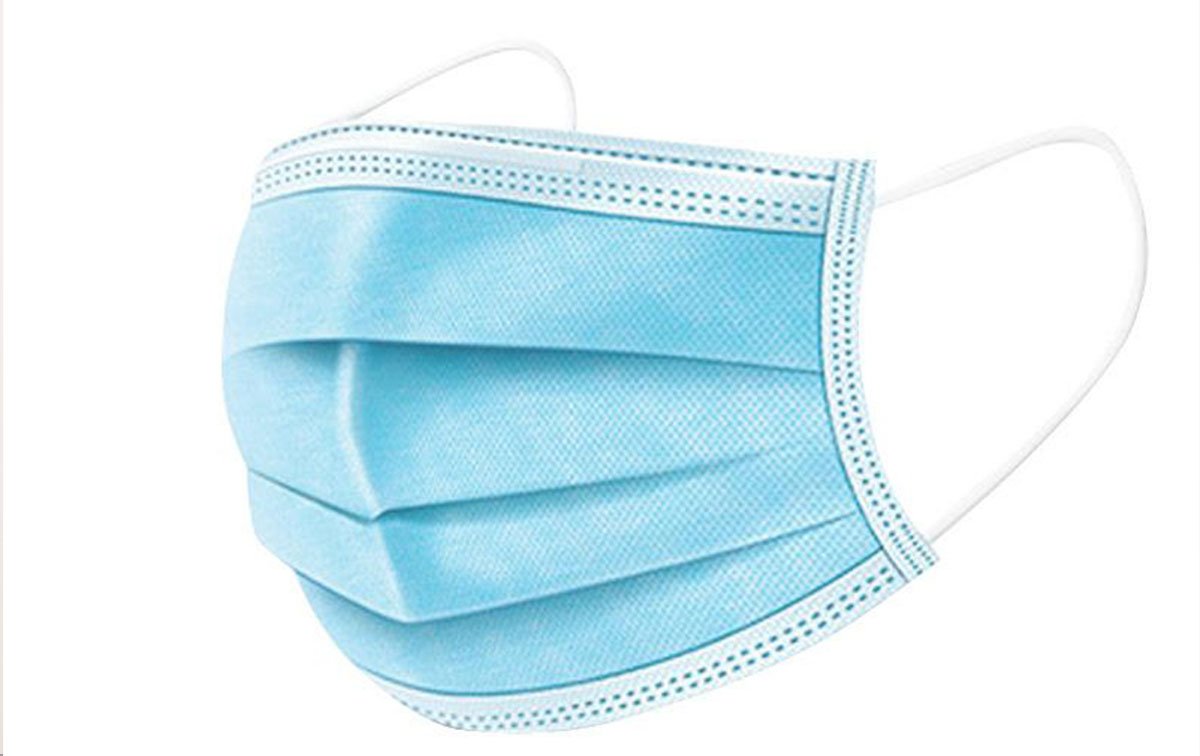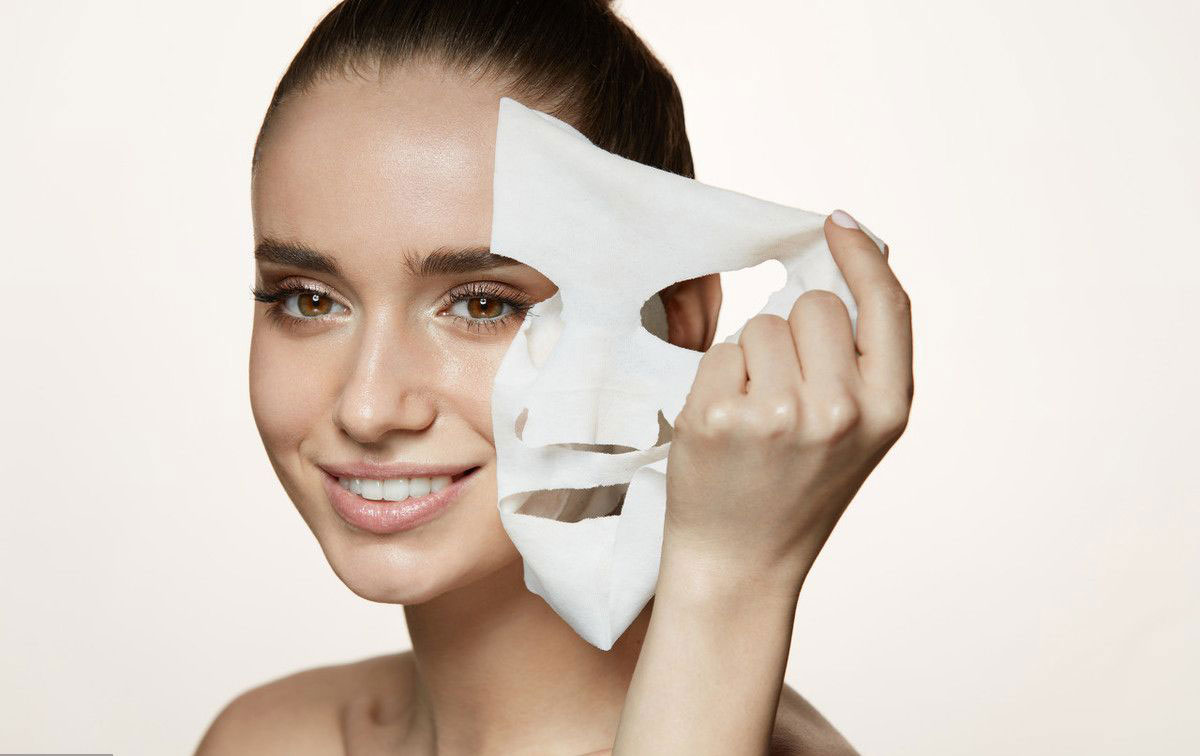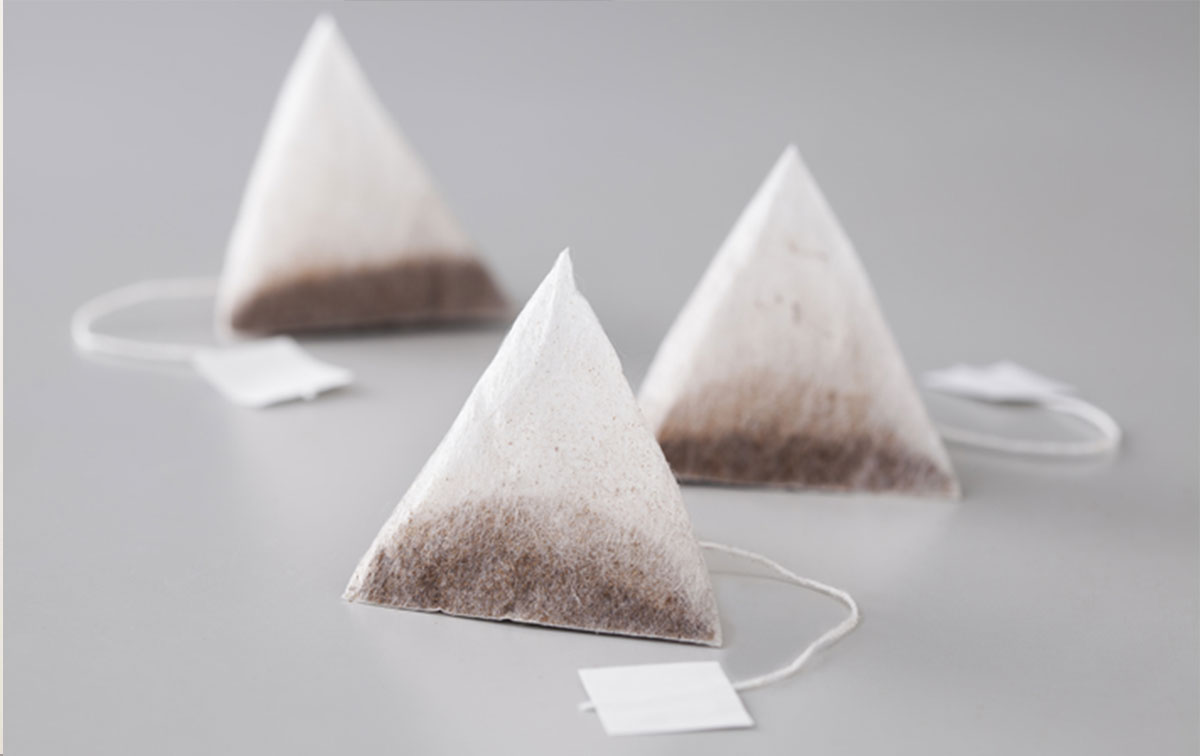 Characteristics:
1.Good toughness
2.Uniform surface
3.Non-toxic
4.Easy degradation
5.Eco-friendly
---
Previous:
RPET nonwoven spunbond fabrics
---
Write your message here and send it to us