Qingdao Vinner New Materials Co., Ltd.
Qingdao Vinner New Materials Co., Ltd. is a leading manufacturer of qualified multipurpose fabric (woven fabric, geotextile, spun-bond), various netting(HDPE & PP materials), home and garden products(various garden bags). Our company was established in year 2006, in Shandong province, China. We have over 15 years experience in horticultural and industrial area.
Over the past 15 years, with strong technical strength, high-quality and mature products, and perfect service system, we have achieved rapid development, and the technical indexes and practical effects of its products have been fully affirmed and praised by the majority of users. We also have qualified engineers and QC team in our factories to keep standard and consistent quality and agreed production time; We have have professional sales persons in our exporting departments to give well-understanding communication and cooperative services.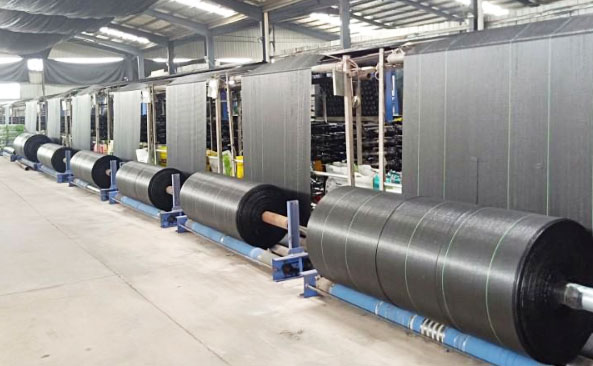 Our products are not only sold in domestic cities, but also exported to over 100 countries all over the world. With high-quality products, first-class services and affordable prices, our products have won the trust and favor of customers at home and abroad. Our professional and well-organized team allows us to support and supply our loyal customers over 100 countries, the main market is from Europe, Australia , North America, Europe, South America, Asia, the Middle East and so on.
In the future, the company will continue to give full play to its own advantages, always adhering to the tenet of "quality of products in order to survive, credibility and development services". Through constantly innovation of technology, equipment, service and management, we will develop more cost-effective products to meet the needs of future development.
Our factory also offer OEM service. We expect the best from our people and are equally demanding of our partners, to ensure the highest levels of safety and quality for our consumers. Warmly welcome you and opening up the boundaries of communication. We synchronize with your ideal partner!